or, Yep. I had a crush on the bass player too.
Rolling Stone music critic Rob Sheffield is to me what Rolling Stone music critic Lester Bangs was to my mom. Even if L. Bangs was skewering a band my mom kind of liked, she appreciated his wit and razor sharp humor. Kind of like my reaction to Sheff's take down of Robin Thicke's "Blurred Lines." I don't dislike this song, but I still remember sitting at my desk at work, killing nervous time before that night's NYE celebration, scrolling through the article and trying not to laugh out loud.
In Rob Sheffield's Rolling Stone cover interview with Harry Styles, it's mentioned that Styles had read one of Sheffield's books, so I immediately checked out the Libby library app to see if I could find any of Rob's books like right now. That's how I came across Talking to Girls about Duran Duran. Feelings. Angst. Music. 80s. I mean, I'm writing a book set in the 80s. I was so there.
Talking to Girls About Duran Duran: One Young Man's Quest for True Love and a Cooler Haircut by Rob Sheffield
I started reading it on a Saturday after coming home from a book club meeting that no one showed up to. My disappointment was so acute I was sick to my stomach. Needing something to cheer me up, I pulled out my iPad and fired up Talking. Two and half pages later my sadness was completely forgotten. Reading these essays was like being inside a Technicolor stereo joy bubble. And taking a hopscotch down crumbling cinderblock and green grass memory lane. I had completely forgotten about The Banana Splits!!!
The book club meeting that didn't happen was not the end of my fiascos for the day. I had tickets that evening to see Jesus Christ Superstar at Popejoy. I know, I can't even write it with a straight face. I'm a hippy-dippy non-denominational metaphysical at best. But what can I say? I had bought a season tickets package in the summer to position myself for Hamilton in 2020. When I was making my selections I was like "ehhh, let's see what this JCS is all about."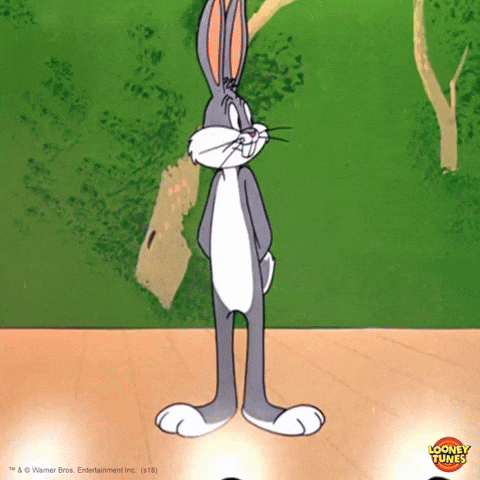 I realized my mistake when I was walking up to Popejoy and saw two gorgeous drag queens handing out programs. Not for JCS, I can tell you that. It was at that moment I was like, I should be following the drag queens to wherever it is they're going. What the fuck am I doing seeing JCS?
And then, get this. Get. This. I was sitting in the lobby packed with JCS enthusiasts, longing for the drag queens and waiting for the doors to open, and I pulled up the Libby app on my phone to pick up where I left off:
"One day I put on the cassette of Jesus Christ Superstar only to find that [my sister] Tracey had taped something new over it: the Go-Go's album Beauty and the Beat. I grieved for a few minutes before I realized I was now off the hook and never had to listen to that annoying, bogus show-tune church shit ever again. Praise Jesus!"

Rob Sheffield, "THE GO-GO'S-Our Lips Are Sealed", Talking to Girls About Duran Duran
I couldn't believe it. Fucking hilarious now because that church show with its roughly 90 minutes of crucifixion porn made me physically ill.
So what does any of this have to do with Duran Duran?
What I love about the "All She Wants Is" chapter is that the whole thing is a deconstruction of gender norms and sexual politics. Sheffield writes about the resentment expressed by other bands against Duran Duran for being too pretty and appealing to girls. In one example he points out a homophobic slur in the song "Money for Nothing" by Dire Straits, referring to DD's makeup and earrings. I knew I never liked that song.
"Duran Duran are a girls' band who have stayed famous by being true to their girls; they do not let this stigma get to them."

Rob Sheffield, "DURAN DURAN – All She Wants Is", Talking to Girls About Duran Duran
Rob Sheffield, a self-proclaimed Duran Duran fan, doesn't let the stigma get to him either.